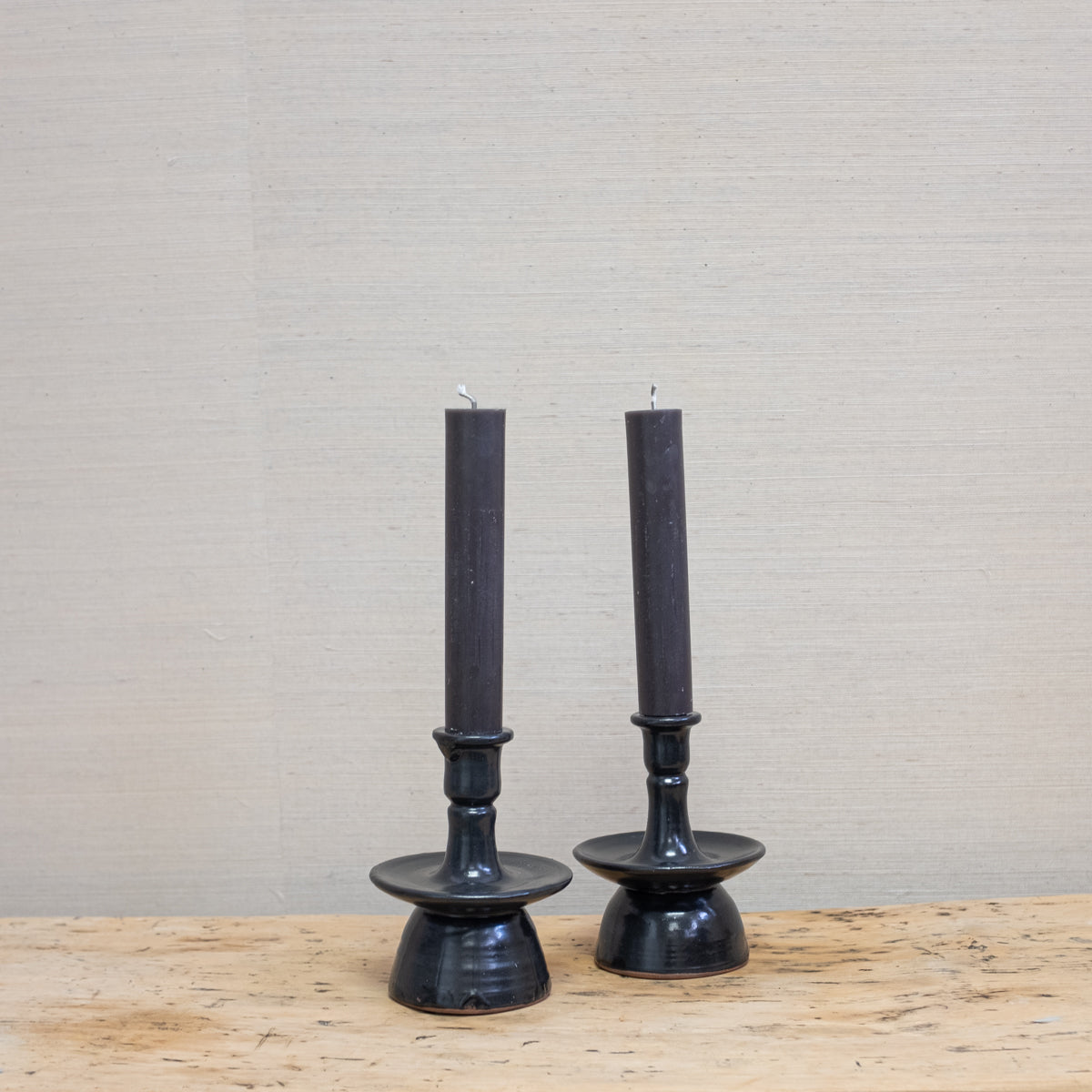 Column Natural Beeswax Tapers, Pair
Bold and sophisticated in style and gorgeous in color, the chunky 9-inch Column tapers burn beautifully while producing a bright flame. Hand poured and finished in New York State, the candles are 100% pure North American beeswax. Tapers are sold in pairs. 
1 3/8" diameter  x 9"H
Burn time: 15-18 hours 
Candleholders sold separately.