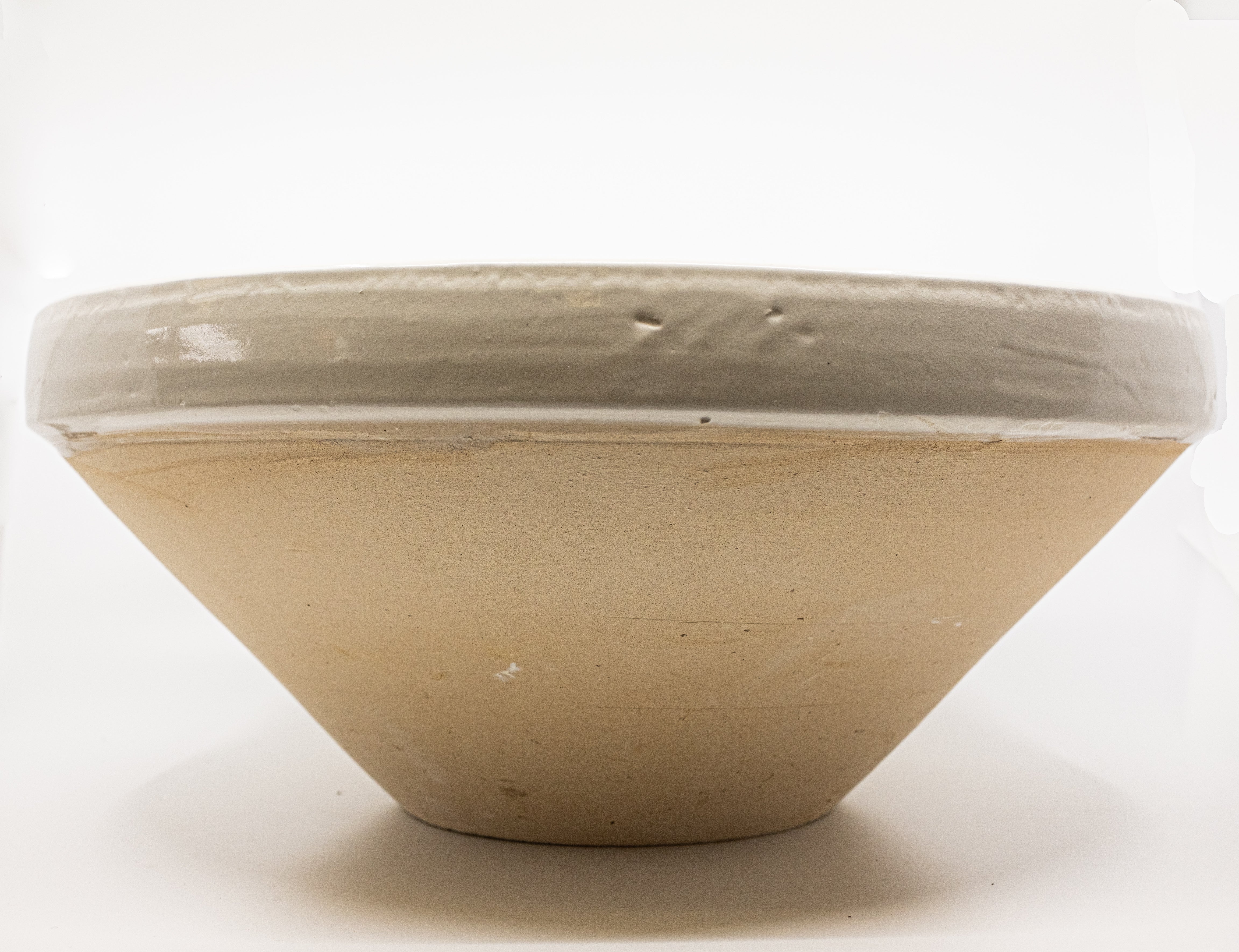 White Glazed Pottery Bowl
A handcrafted beauty, this ceramic bowl with its creamy white interior glaze and pale terra cotta exterior looks fresh as an empty vessel on a table but will also boldly display fresh citrus and tropical offerings. We are thinking grapefruit and pineapple for a start.
16"D x 7"H
Handcrafted and unique; imperfections are to be expected and embraced.