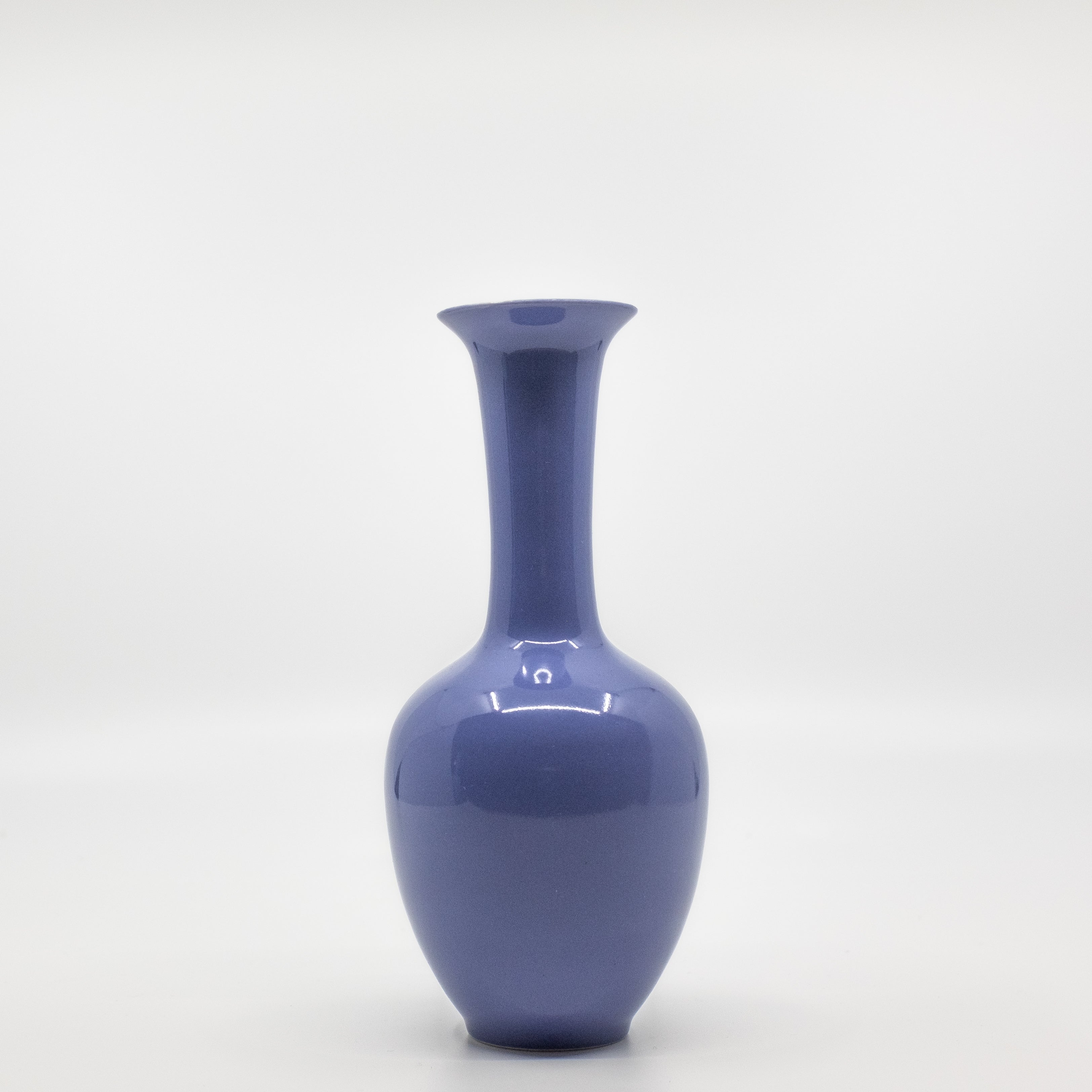 Lotus Mini Porcelain Vase
Collectible beauty abounds in these glossy and matte-finish porcelain mini vases. Each piece is handmade and hand glazed on the site of the old imperial kilns in Jingdezhen, China. The Mini Vase collection features modern takes on classic vases. Tiny in stature and perfect for grouping, use them to showcase an array of cut stems.
Lotus Style: 3" x 6.5"